Product Description
Instructor:
Jillayne Schlicke
Location:
University of Phoenix
7100 Fort Dent Way
Tukwila, WA 98188
Time:
8:00AM to 5PM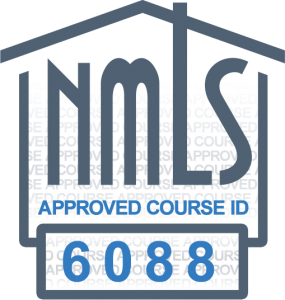 8 Hour SAFE Loan Originator Comprehensive Continuing Ed
NMLS Approved Course Number 6088
1 Hour WA State LO CE
NMLS Approved Course Number 6007
Price:
$219
Note: If you took the CE course from me last year, this is a completely new course. There is no rule against using the same course provider every year. Instead, LOs may not take the same course year after year.
Course Outline:
3 Hours Federal Law
2 Hours Ethics, Consumer Protection, Fraud, Fair Housing
2 Hours Non-Traditional Lending
1 Hour Undefined: SARS/AML
also included at no extra cost:
1 Hour WA State Law
_______________
For 2016 we will cover the following and more:
New Appraisal management company requirements
New HMDA rules under Dodd Frank
We will deconstruct a deceptive radio ad
Learn about the diversity standards in the Dodd Frank Act
Review a loan originator compensation case study
Learn the elements of a RESPA-compliant marketing services agreement
Discuss the re-emergence of non-traditional loans
Know the red flags that trigger a SARS/AML report
Compare how other industries approach self-regulation of ethical conduct
Review four Fair Housing cases; and,
Understand how conflicts of interest can spiral into in a mortgage fraud conviction.