CE Forward, Inc. is an NMLS Approved Course Provider #1400068 doing business under the name National Association of Mortgage Fiduciaries.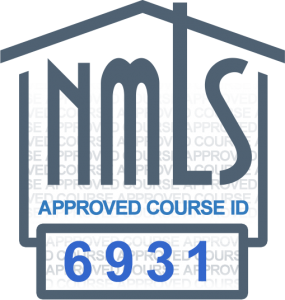 1 Hour SAFE California-DBO State Continuing Ed Elective
C-6931
This course is written and approved as a brand new course each year.
In this course we will review new California DBO advisory bulletins and rules, learn more about the California Finance Lenders Law and anti-money laundering, apply the prohibited practices from the California Residential Mortgage Lending Act (CRMLA) by reviewing a local case study, and analyze the new California Homeowner SURVIVOR Bill of Rights.
This is a live, instructor-led course.
This course can be taught in tandem with the 8 Hour SAFE LO Continuing Ed course.
This course is also offered within the brand new Multi State-Licensed, Live Loan Originator CE class.
All Scheduled Classes